Jetpack in the News: LA Tech Rise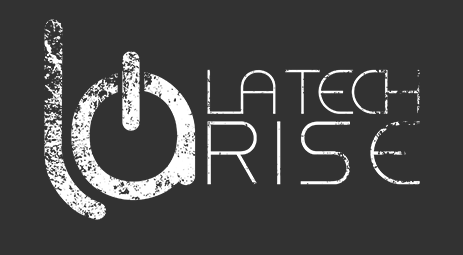 We're pleased to be featured today by LA Tech Rise. Enjoy a preview of the post below:
Sensing a market opportunity, Marc Brown, Kevin Woolery, and Chris Tragos, founding team members of the successful pop-culture publisher BUZZMEDIA (now Spin Media), decided to strike out to compete through innovation in the fast-paced digital advertising industry.
Quietly bootstrapped in Santa Monica since 2009, their startup Jetpack has been creating rich media products for publishers with a focus on customization, responsiveness, and consumer engagement, helping publishers generate more revenue from their content. At the same time, they've built powerful tools for their self-serve platform, allowing advertisers, publishers with developer resources, and now designers to create high-impact digital advertising experiences.
To read the full post, please click here.