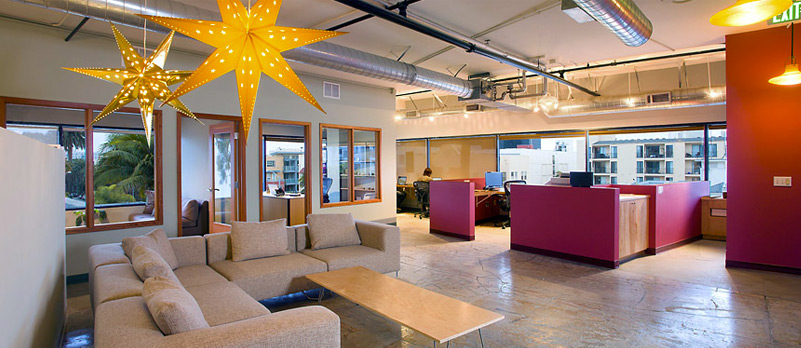 The Jetpack team includes some of the industry's most talented rich media designers and technical specialists, who serve as an active partner and extension of our publisher and advertiser clients' teams. So if you want a creative partner to help build, test and support your ad operations teams with innovative rich media executions based on your creative vision, we're ready to jump in at any point in the process - presale, design, account management, production and trafficking.
Creative Juice
Our creative team has architected some of the most engaging campaigns ever delivered online. Whether you need full campaign ideation and production, or just another set of eyes on a concept you're building in the Jetpack platform, we're here to help!
Tech Savvy
Underlying every Jetpack advertising creative is some aspect of our innovative technology platform. From our account managers to our CTO, Jetpack employs a tech savvy team that knows our products inside and out and will help you get the most out of our platform.
Full Service
Underlying the creative and technical chops of our Studio staff is an unrelenting commitment to service and the success of our clients. No matter what size the campaign, we treat every client like our partner and go out of our way to ensure their success.