Beyond Flash: What's Next for Responsive Ad Creative?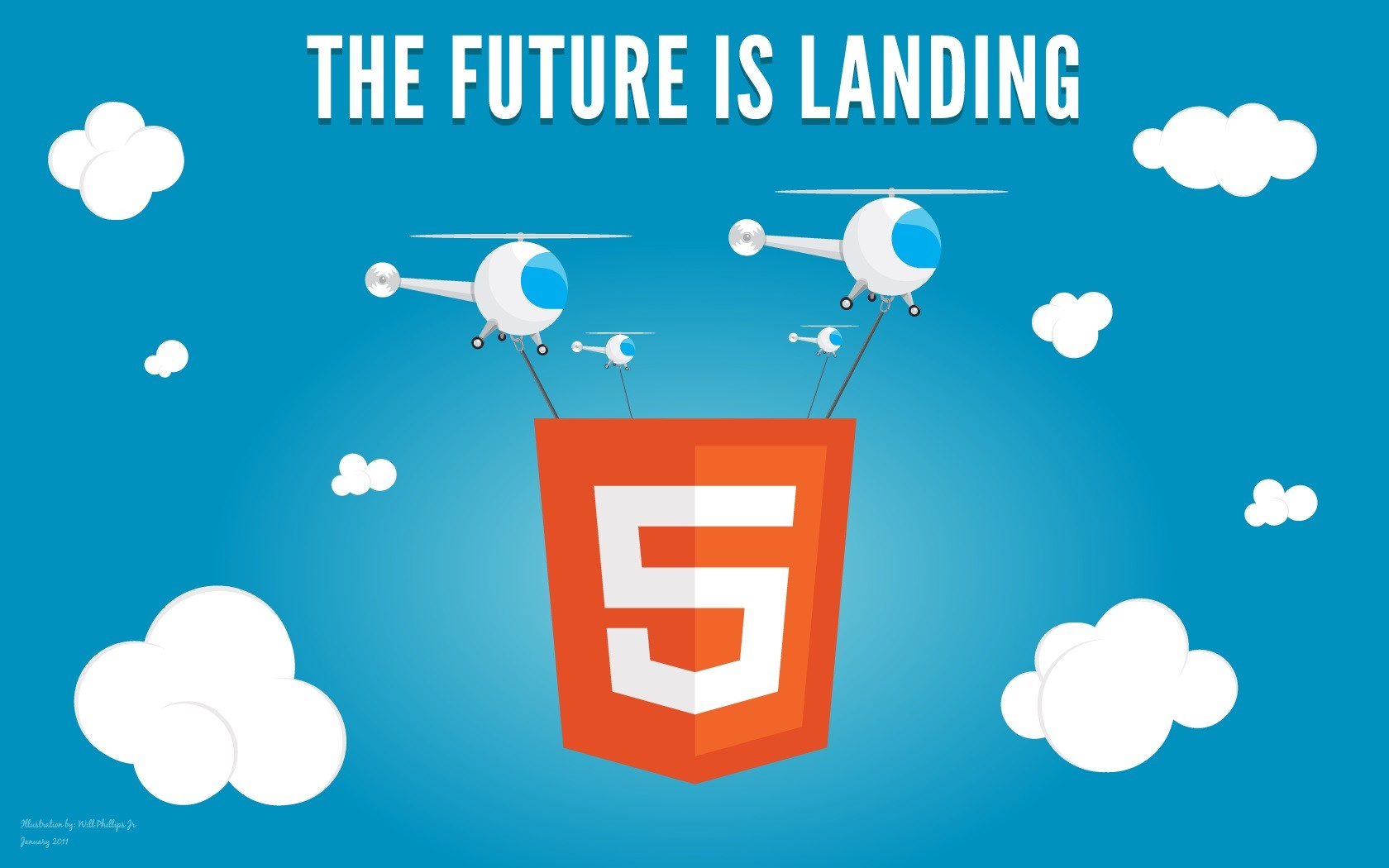 When the latest update to Chrome rolled out recently, it marked the day not a single web browser continues to support Flash auto-play. The move effectively drove the proverbial "final nail in the coffin" of the software that once brought the web to life and for which Adobe paid $3.4 billion when it acquired Macromedia just a short 10 years ago.
Flash going away is a good thing. Not because your laptop battery will last longer or your data will be more secure. Because HTML5 will finally give the creative community a larger, richer canvas upon which to break from the confines of standard banner ads and, quite literally, create new kinds of "outside-the-box" advertising experiences.
However, while the creative community has wrapped its collective mind around the fact that it's time to make a transition, many are still designing in Flash and relying on tools like Adobe Canvas and Google's Swiffy to convert (er, hack) those assets into HTML5. Others have found early success designing from the ground up in Tumult's Hype and the new crop of mobile-ready ad authoring systems like Jetpack, Flite, Adobe Edge Animate and Google Web Designer.
But there's a big difference between creating HTML5 ads and getting them delivered, and the technical challenges surrounding HTML5 ad serving are not insignificant. The beauty of Flash was that it was the de facto standard. One .swf file held all of the assets and instructions needed to politely deliver an ad in one concise package.
Not so with HTML5. Its open source technology provides a greater range of flexibility, but makes it exponentially more difficult to deliver within the confines of a single ad tag that would otherwise lend itself to a common ad serving standard. Unfortunately, there is no "right" way to deliver HTML5 advertising. A few mobile ad servers have emerged, including Jetpack, Medialets and Celtra, and larger, more established players have their own proprietary systems.
Major publishers are demanding action advertisers create better ads authored in HTML5. But this is not just an advertiser problem -- we're all in this together. Media professionals need to get on the same page with their creative counterparts, publishers have an obligation to provide guidance for their partners, and ad servers need to update their legacy systems.
The IAB is doing its part, having recently updated its display and mobile creative guidelines in 2015. But even these ideas are limiting and meant to conform to legacy paradigms in a world no longer defined by rectangles and boxes. The real potential of HTML5 advertising is large-scale native formats that can be dynamically injected anywhere into mobile and desktop content.
What's an advertiser to do? Ask your creative partners what tools they're using to build HTML5 ads. Ask your ad serving partners how they serve and report on them. And ask your publishers to provide you with their HTML5 specs.
Like every other challenge our industry has faced, public discourse, trade association guidance and marketplace economics will maneuver us through this exciting time of fast-moving technical transformation. The payoff, undoubtedly, will ultimately come in the form of higher performance for advertisers, more revenue for publishers and, we hope, a better user experience for consumers.